At home with
nature
The Reserve, an award winning, nature-based community development that features three reserves and a large playground, dovetails into the existing community with stylish, contemporary housing. The wide fronted allotments that span between 6-18 metres provided the perfect landscape to inspire variety and creativity in design for the 91 homes within the development.
Key design elements within the public realm included; environmental sustainability which featured the City of Salisbury's innovative recycled water initiatives used to maintain the expanse of the green open spaces and a connected and pedestrian friendly neighbourhood that required considered traffic calming installations to be seamlessly integrated with landscaping along walking and cycling paths.
The close proximity of the development to the Salisbury City Centre, Underdown Park which boasts vast green sports fields/club facilities and amenities that include shopping, schools, childcare and cafes attracted over 240 new residents to the area.
Residents at The Reserve enjoy effortless access to Port Wakefield Road (and the Northern Expressway) and easy access to Main North Road, although one would not know it when inside the development.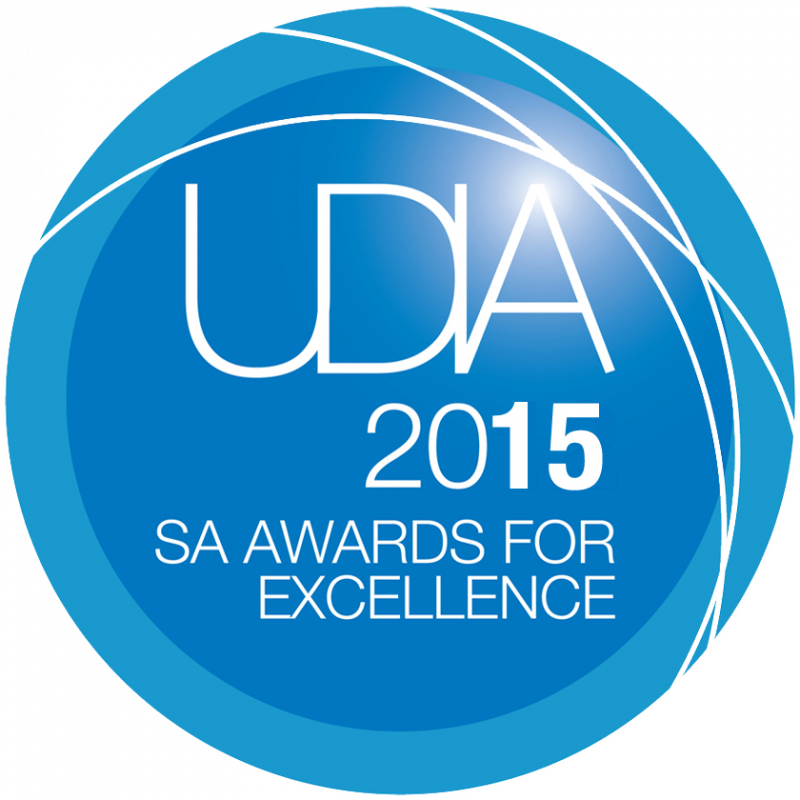 2015 SA Award for Excellence
2015 Local Community Development Award